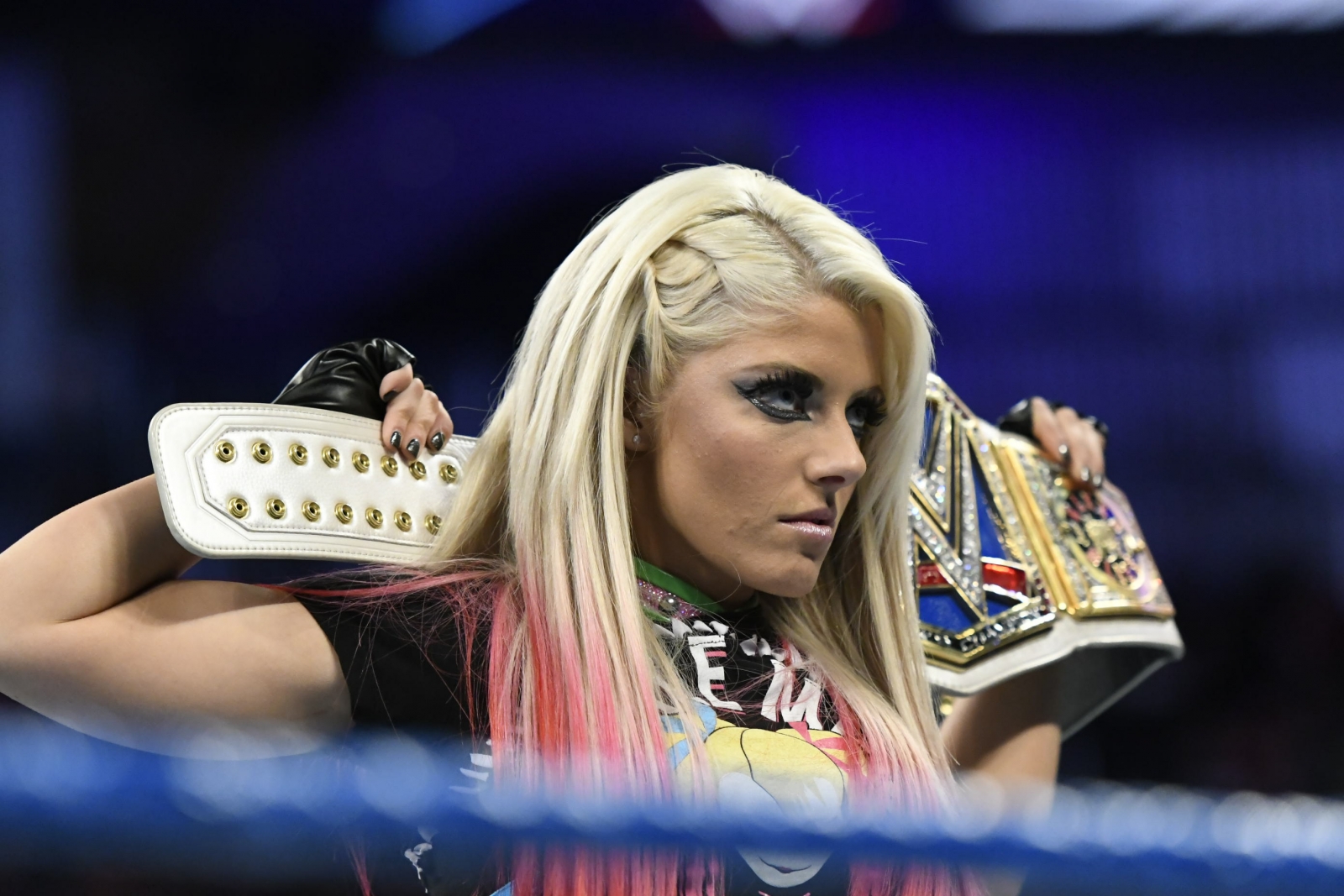 #39 – Alexa Bliss
If you've got beef with one of the current Women's champions being this low on the list, I have to admit that Sunday's Money in the Bank event might have left a bad taste in my mouth. Look, I get that Bliss is a very talented young lady who is definitely very over with certain crowds (who have more hair on their necks than the national average), but the amount of time she's getting at the top of a very stacked women's division is getting to be a little much. Her sneers and jeers are on point, but I have trouble buying into a competitor who is shorter than most middle schoolers. That's not to say she isn't talented, she just wouldn't be my pick.  Someone in the WWE brass obviously disagrees with me though.

#38 – Baron Corbin
Him getting a buzz cut prior to RAW last week moved him further up the list than I would've bet prior to seeing it. Between that and his new gimmick as the "constable" of the Monday Night Show, the arrow seems to be pointing in the right direction for Corbin after a rough finish to 2017. No longer burdened with the unfair expectation of being one of the top guys on the show, the lone wolf has room to grow into a different kind of role and I'm excited to see how it plays out. His performance on Raw earlier this week might have been the highlight of the show. It seems like he has a lot of character range we haven't seen, and that could be extremely valuable couple with Corbin's physical presence. Plus he looks great wrestling in dress clothes.

#37 – Randy Orton
If you could build a pro wrestler from the ground up, it would look exactly like Randy Orton.

#36 – Drew McIntyre
If you weren't sure how well the former Chosen One's second stint in the WWE was going to go after he re-signed with the company in 2017, you didn't have to wait long to get an idea. Within a few months of being signed into the NXT brand, he won it's top championship title and immediately showed that this time would in fact be very much different. More professional, muscular, and driven, McIntyre suddenly looked like a serious threat to become the megastar he was seemingly destined to be on his first pass. That was, until, he tore his bicep and presumably ended his title run early. When he arrived on Raw this year paired with Dolph Ziggler, it looked like the shot in the arm both of them needed to make an impact. This week on Raw they did just that when Ziggler captured the IC title; the Diesel/Shawn Michaels comparison is real people.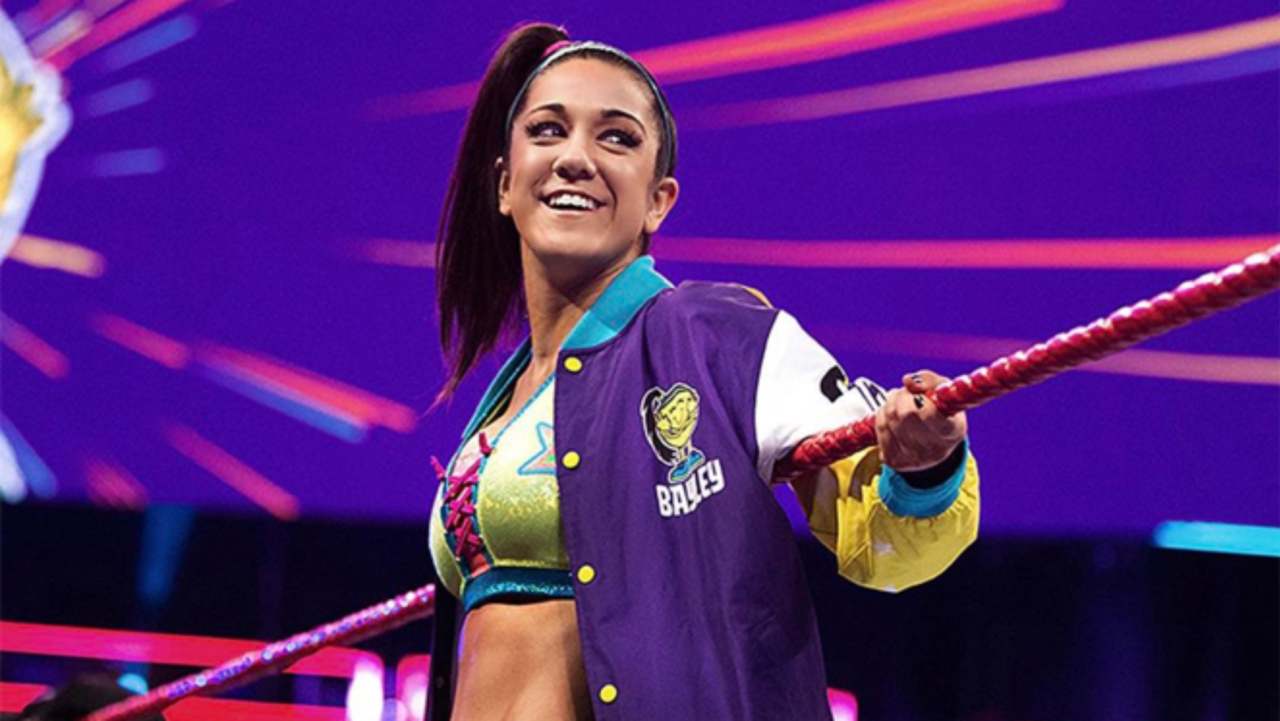 #35 and #34 – Sasha Banks and Bayley
If their time together in NXT wasn't a clear indicator, the last six months have shown us that Sasha and Bayley will forever be connected at the hip. Though they've taken a back seat in terms of title opportunities and main event matches in that time, they are both primed for a big run this summer when they're given the chance to finally blow off the feud that's been simmering between them since the Elimination Chamber. Aside from their recent lull, there's not much else to say about why they're so high on this list. They're marketable, they've can sell a ton of merchandise, they can put on a five star match, and they're both young. Expect them both to be on this list for a long time… even if one of their gimmicks is hugging.

#33 – Jeff Hardy
Jeff Hardy apparently still has it. The charismatic enigma was thrust onto Smackdown in a singles role a few months ago and instantly became a credible US champion the very same night. He, like his brother, might not be a spring chicken, but he can still be a main event player and has a ton of name recognition.

#32 – The Usos
These guys seem to get better every year. In an era where Smackdown is absolutely loaded with talented tag teams, the Usos just might be the best of the bunch. Their feud against the New Day over the past few years has been nothing short of tag team pornography and their previous run as heels shows they have a lot more character to them than Roman Reign's colorful cousins whose defining quality is face paint. If you were building a tag division from scratch, starting with Jimmy and Jey would be a pretty solid decision.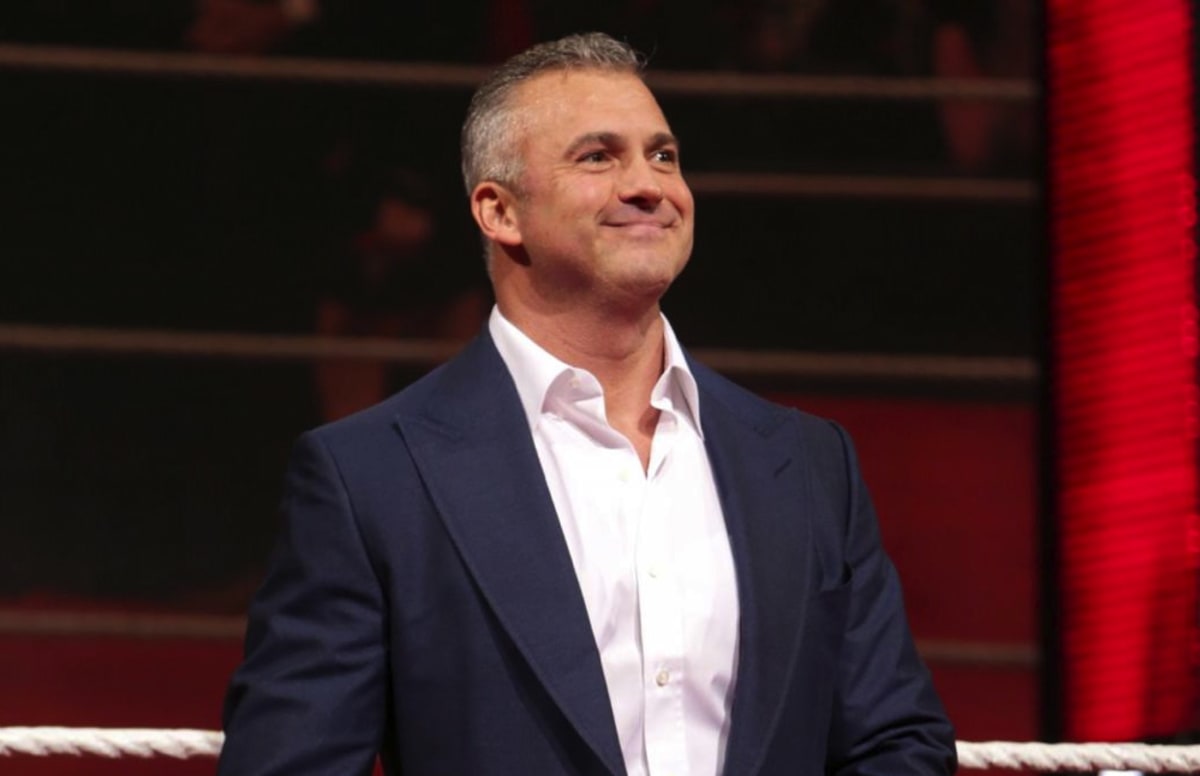 #31 – Shane McMahon
He has the most important last name in the entire world of sports entertainment. As much as Stephanie and HHH would like you to believe otherwise, Shane is the true successor to the televised McMahon throne. On top of that, he can put on one hell of a match one to three times a year. He's still a spectacular draw and easily slots in as either a heel or a face at the top of whatever promotion you're choosing to run. He might be a little more gray than a lot of guys on this list, but age isn't everything. Sometimes, pedigree is what counts. And Shane has that.

#30 – Velveteen Dream
Every time I put this list together, he moved up just a little bit. Finally, after his spectacular match with Ricochet at NXT Takeover: Chicago II, I had no choice but to put him as high in this piece as I could. He oozes charisma. He's got as deep of physical toolbox of nearly anyone. And he's only 22. The second the Dream appears on your screen, you're captivated.  He's got the potential to go straight to the top of this list and to the top of the company.  Closer to NXT Takeover Brooklyn III, he'll be getting his own piece. I can't resist puting him under the microscope. I already regret having him this low.
Next week, I'll showcase numbers 29 through 20. In the meantime do yourself a favor and watch everything the Dream has done in the last year. When you're done, you'll get it.